American scientists in experiments on mice have found out the molecular mechanism that links stress hormone with slowing hair growth. Blocking this hormone made it possible to restore the normal function of hair follicles in animals. The research results are 
published
 in the journal Nature.
It has long been known that chronic stress triggers hair loss, but the mechanism that links stress to hair follicle stem cell dysfunction has remained largely unknown.
American biologists led by Ya-Chieh Hsu from 
Harvard University
 found that corticosterone, a hormone released during chronic stress in mice, inhibits rodent hair growth by regulating hair follicle stem cells. In humans, the analogue of this hormone, which is generated in the adrenal glands, is cortisol.
The hair growth process consists of three continually replacing stages: growth, dormancy and degeneration. During the growth stage, the hair follicle continuously pushes out the growing hair shaft. During rest, hair growth stops and the lower part of the hair follicle contracts, but the hair remains in place. With degeneration, the stem cells of the hair follicle become dormant and the hair falls out.
Experiments in mice have shown that when stress hormone levels rise, hair follicles enter a resting stage, and vice versa, if corticosterone levels fall, hair follicle stem cells are activated and new hair grows.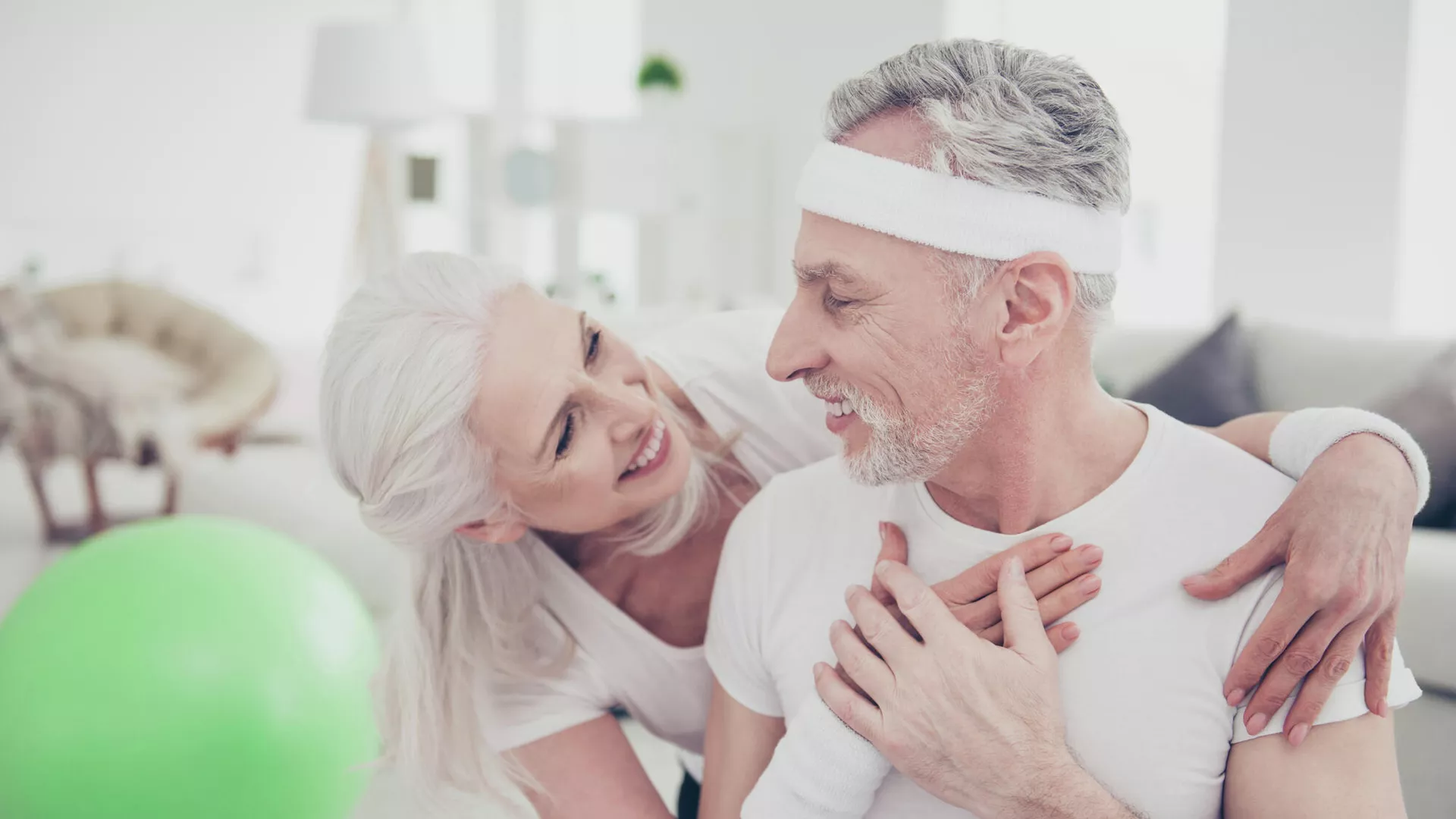 Found a drug that slows down aging
The authors found that corticosterone, acting on the dermal papillae, suppresses the expression of Gas6, a gene encoding the secreted growth factor of bone morphogenetic protein 6 (GAS6), which promotes proliferation of hair follicle stem cells, and proved that restoration of Gas6 expression promotes hair regrowth.
In the absence of corticosterone, hair follicle stem cells undergo significantly more regeneration cycles throughout life. Conversely, in chronic stress, elevated corticosterone levels prolong the resting state of stem cells and keep the hair follicles dormant.
According to scientists, their discovery creates the basis for the development of new treatments for hair loss caused by chronic stress. At the same time, they note that although corticosterone is thought to be the equivalent of the human stress hormone cortisol, hair growth phases differ between mice and humans, which may affect its effectiveness in inhibiting hair follicle stem cell function in humans.
Either way, the authors recommend worrying less to preserve your hair.