Stress is the body's non-specific response to any demands placed on it. It is the reaction of the nervous system to a variety of physical, mental, and emotional stimuli. 
Stress itself is important in terms of human evolution and survival. But do not confuse this type of stress with chronic stress, which can be the root cause of several physical and mental illnesses.
We are accustomed to the fact that stress is a phenomenon of the adult world. But today, children bear a huge burden of responsibilities – school homework, important tests, preparation for which takes place in a mode of intimidation from teachers and, at times, parents, the need to comply with the imposed standards for academic performance, and much more. In a state of constant pressure, children are also stressed.
Sometimes symptoms are mild, so it's important to be considerate of your child to avoid chronic stress.
In this article, we will look at what stress is dangerous and what are the causes of its occurrence. We will also try to figure out how to help children who are already under stress.
Stages of stress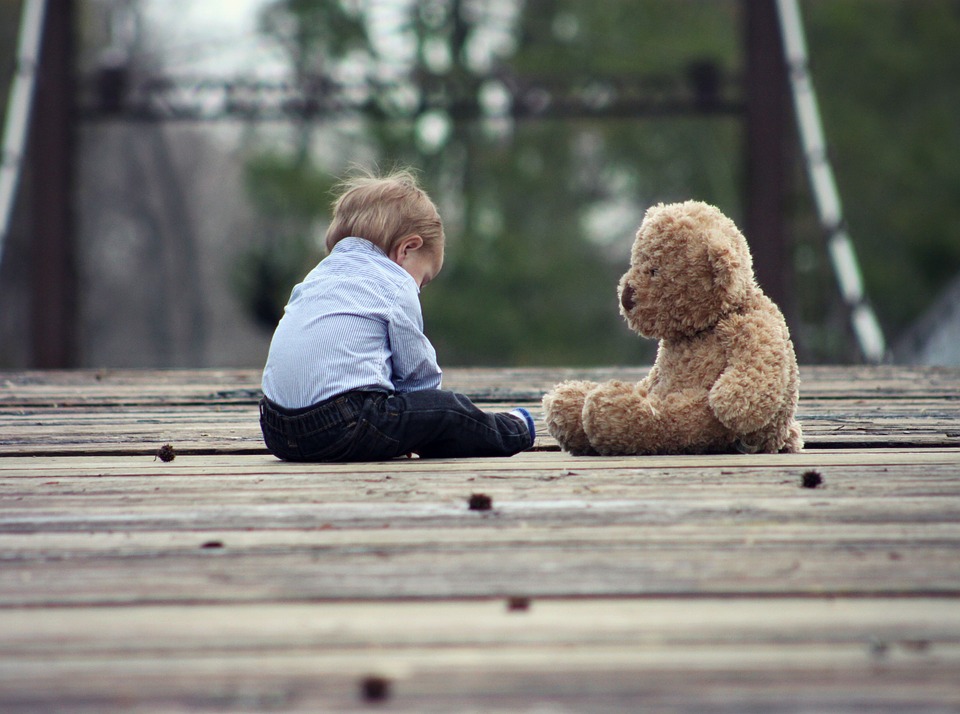 Stress does not manifest itself immediately but consists of three stages, which manifest themselves gradually.
1. Primary anxiety (at this stage, children often withdraw into themselves, experiencing unusual melancholy and anxiety, physical changes do not yet affect the child, but distrust of the people around them appears).
2. A period of resistance (at this time, the child's psyche resists the stress experienced, tries to supplant memories of a bad event, which is accompanied by a feeling of constant fatigue).
3. Exhaustion (moral exhaustion from stress turns into physical, aggression, or apathy is caused by the fact that the nervous system ceases to control emotions).
Each stage is characterized by an increasingly depressed emotional state, and prolonged stress can eventually turn into depression.
Causes of Childhood Stress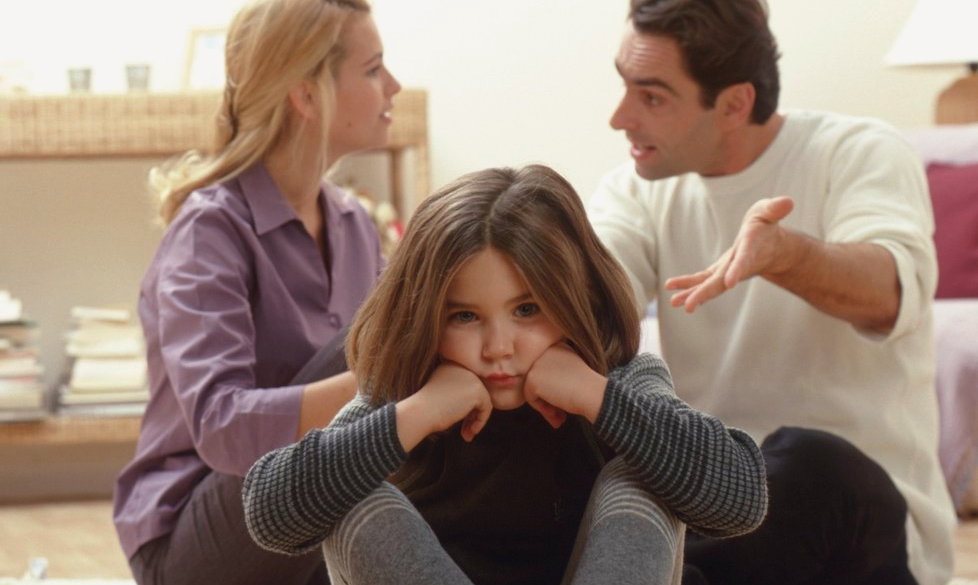 The most common sources of stress for children are school and social problems:
– Moving and parting with loved ones
– Divorce of parents
– Parental neglect (real or perceived)
– Constant reproaches from parents, close relatives, or teachers
– Bullying (bullying by peers)
– Abrupt change in regimen or daily routine
– Start and end of the school year
– Exams and preparation for them
– Passion for aggressive computer games
– Lack of important vitamins and minerals (determined by the attending physician based on a series of tests)
Stress can even occur in children under one year old. For this reason, it is enough to change the diet, the mother goes to work, goes to a nursery school, kindergarten, the appearance of a nanny, a strong fear or a long illness, as well as a quarrel between parents.
Signs of stress in children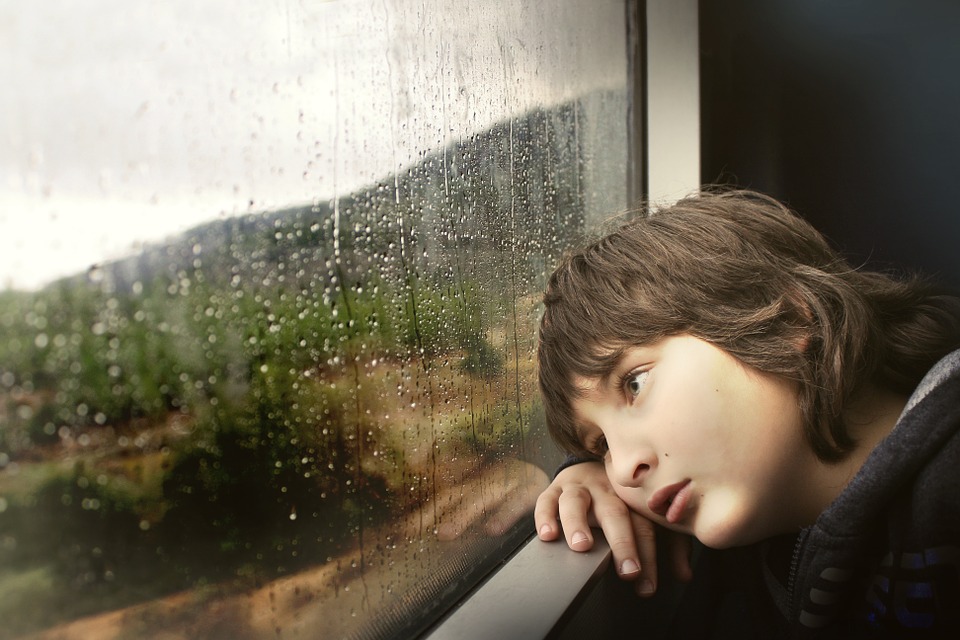 It's important to recognize stress early on and not ignore its signs. Stress in children can be identified by some symptoms:
– Frequent mood swings
– Aggression 
– Sleep disturbance
– Enuresis
– Falling into childhood (a seven-year-old child can begin to behave like a baby – sucking a finger, eating from a spoon only with the help of parents, etc.)
– Frequent headaches, abdominal pains, and another physical discomfort
– Decreased concentration of attention and a drop in academic performance
– Closure
– Nightmares and phobias
– The desire to control everything
– Escape from reality (avoiding encounters with unpleasant people and situations, simulating illnesses against this background) 
In babies, bad habits can be added to these dangerous signs – thumb sucking, nail-biting, gratuitous nose picking, etc. For older children, this is often an inadequate aggressive reaction.
The consequences of stress in a child
How does stress affect a child? Under the influence of stress, the risk of cardiovascular diseases increases by 4 times. Various chronic diseases are aggravated, self-control worsens. 
Chronic stress in childhood can trigger many different mental illnesses in adulthood. After all, most disorders in adults are associated with childhood phobias and psychological trauma.
Treating stress in children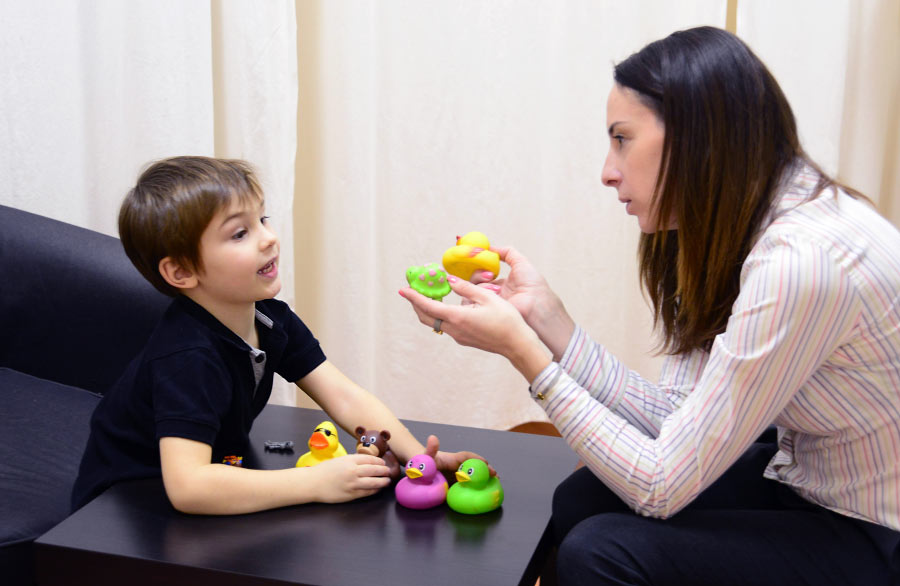 How can a child deal with stress? A child will not be able to cope with stress on his own. Help from parents and professionals is a must. Treatment is varied, depending on the condition of the child and the capabilities of the parents.
Help from the parents themselves. You can start by tracking down and eliminating the source of your stress. Become support for your child, give him the confidence to support him in any situation. Allow him to vent his emotions. Discuss his experiences together. Raise his self-esteem. Young children, work through stressful situations through play.
Therapist. If the parents have eliminated all stressful sources, but the child is already at the "point of no return", you should contact your attending physician, who will give directions for various examinations of the body and, most likely, will refer you to a neurologist or psychologist.
Psychotherapy. If you've made it to this stage, don't worry. A psychologist and even a child psychiatrist will not put an end to your child's future, but will only help him get out of this situation with minimal losses to health. The help of a psychiatrist is not necessarily medication that will simply relieve the symptoms that are currently troubling. In any case, a new regimen will be recommended, which will prevent further stress.
Physiotherapy. As supportive procedures, the doctor may prescribe massages, swimming, taking therapeutic baths, and dietary meals.
Preventing stress in a child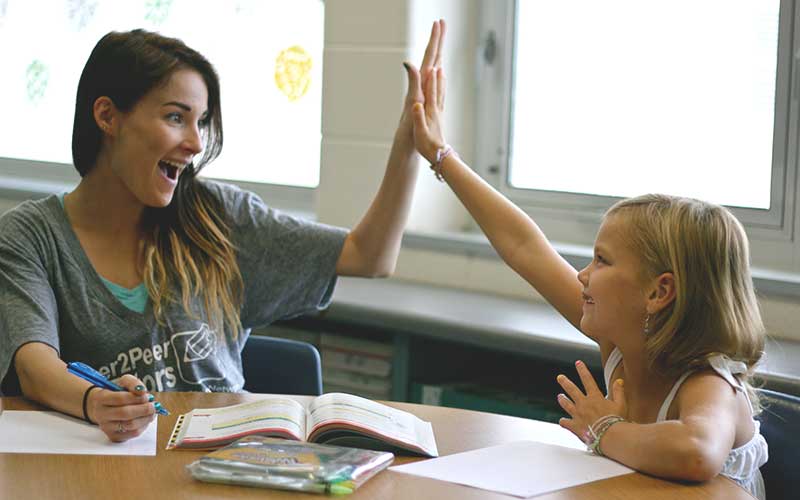 It is very important to develop resilience to stress. The best prevention of stress in children is regular rest, a healthy regimen, and physical education.
Sleep hygiene must be observed – let the child go to bed and wake up at the same time; you should not go to bed in an overexcited or upset state; you need to sleep a sufficient number of hours and continuously; before bed, you can take a cool or warm shower to relax the body; not reading or playing in bed, especially before bed; limit computer games and exercise in the evening.
One of the most important components is physical activity. It helps children to increase their resistance to stress and relieves unnecessary emotional stress. Try to include various workouts in your child's life at least 3 times a week for 30-40 minutes. There can be a lot of options, the most popular and affordable – walking in the fresh air (especially in the forest and park), swimming in the pool, cycling, dancing, etc. Also, yoga classes for children are becoming popular, which will help strengthen the musculoskeletal system, improve stretching and posture. The most important thing is to make your classes regularly.
Another component of stress prevention is a balanced diet, which contains all the necessary vitamins and minerals.
If the mother is happy and calm, the child is likely to be in a state of harmony too. The child copies the behavior model first of all from his family. Take a close look at yourself before sounding the alarm and taking your child to a specialist.